Baking bread without yeast. It can be done!
A deserted beach in Canada during the pandemic
I want to talk to you about self-isolation as we try to combat the spread of Covid-19. We need to do our utmost to contain the spreading of this virus.
I had some reservations on March 4 when I made the choice to go to Sun City for three weeks. I thought the virus would be contained and all would be OK. We played three games of golf and then everything changed on March 11. My kids back in Calgary called to say, "Mom, you have to come home. Right away. Call WestJet and get a flight ASAP. I booked the early morning flight Monday March 16 and basically stayed in the house until then.
Bridget picked me up at the airport and we kept our distance. I sat in the back seat and soon I was home without any personal contact. Bridget had a bag of groceries for me: milk, eggs and bread, thank you.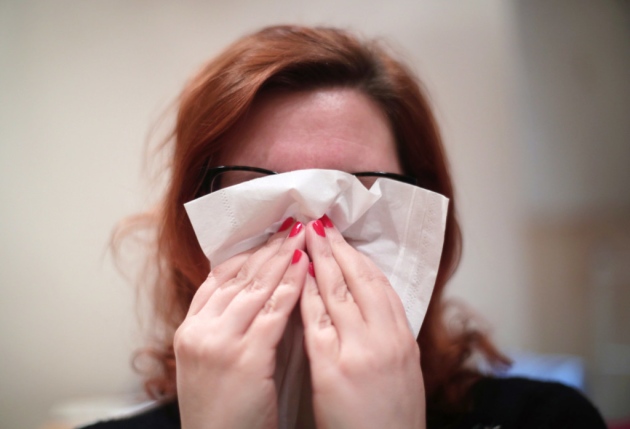 Don't touch your face!


I will be in my condo until March 30. Not going anywhere. Not having any company. I will be fine.
I have had no symptoms of the virus and all is good here. I've always kept my pantry full (sometimes too full) of food. Flour, sugar, rice, pasta, coffee, soups, etc. And as much as I always try to eat up a lot of the food in the freezer before I go away, there is lots of good food there too.
I have been on my own for such a long time that being in isolation isn't a problem for me. I certainly don't think for a minute that it is easy for other seniors! We are social people. We seniors still love to TALK on the phone and many of us still have a land line. SO IF YOU HAVE RELATIVES OR FRIENDS IN SELF-ISOLATION – PHONE THEM. They may be lonely. They likely are lonely.

THINGS I DO AND THINGS YOU COULD DO TOO
I have many drafts of my writing that I could update to a post for my blog. I love jigsaw puzzles so I can put one of those together. I play a lot of Solitaire and even four hands of Bridge to analyze. Even a card game my Dad taught me called "Idiots Delight". Today I'll bake buns.
Another thing you could do is write your own life story. I think every life is interesting and you owe it to your children to write about your life. Once you are gone, so are your stories. So get busy and write.
Maybe you have put off jobs around your place that you can do now. That knitting, crocheting, etc. that maybe is half done or filing, accounting you like to put off, do it now. You have 14 days.
Thank you all for staying home and saving lives.