It will soon be six months since I stepped off the plane in Calgary on March 16 arriving from Phoenix, AZ, USA. Not knowing what lay ahead with the world in the throes of COVID-19. My granddaughter met me inside the airport and rushed me to my daughter, Bridget, waiting with her SUV just outside the doors. "No hugs, just get into the back seat" said Bridget as she held the door open for me.

We are now cautiously sending kids to school and of course there will be an increase in COVID-19 cases.

HOWEVER…We can all make an effort to help control the upsurge in the spread of this pandemic.
Our own space is the one thing we can control in staying safe and it is really simple. BE A LEADER, NOT A FOLLOWER. THE CHOICE IS STILL THE SAME – WEAR A MASK AND WASH YOUR HANDS,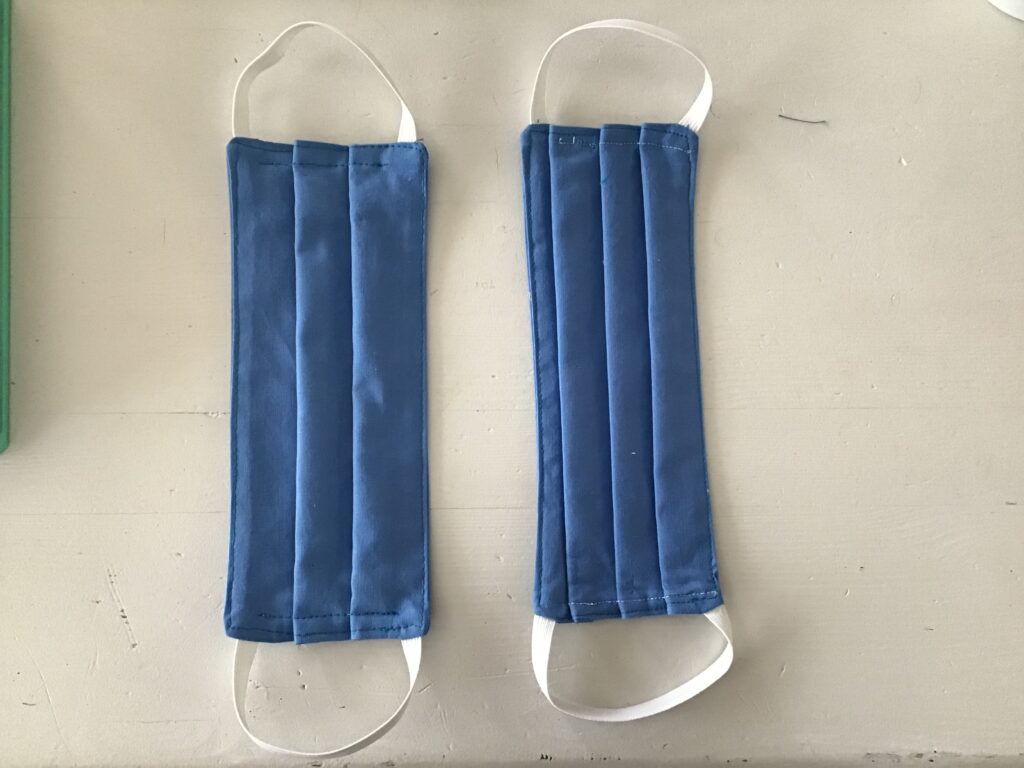 It is not a task to wear a mask. I have sewn many different styles and mask-wearing does become easier with practice and definitely doesn't feel so hot anymore. People who wear glasses soon learn to wear masks that are shaped to prevent fogging or have the bendable insert at the top that can be shaped to fit closely around the nose. In my case I found that putting a button on each side of my golf cap to attach the elastic is more comfortable than having the elastic around my ears.
July 20, 2020 – We received this memo from "The Board".
In accordance with the August 1 City of Calgary Bylaw regarding wearing face masks in public areas, we are strongly recommending that all Residents, Employees and Vendors on our property wear face masks to protect themselves against COVID-19 when moving through our common areas.
You read the notice, it is likely a similar notice you see in all public places….WEAR A MASK in places that are public…simple as that. The entrance, the lobby, the elevators, the hallways. Just like you would do if you were working in a high rise office building in Vancouver or Montreal.
OH YES, I see people coming and going every day. The delivery people all wear masks from the moment they step out of the van, while they make the delivery and then return to the van. AND I see residents old and young coming through our condo entry doors with NO MASKS

I am sure that all of you who live in apartments, townhomes and condos have similar rules regarding this pandemic. You will find people in all similar residences that have their dander up on any rules/regulations that they insist infringe on their rights! GET A GRIP. Wearing a mask is one way to protect others and if they wear a mask, to protect us. It is that simple.

PUT THAT MASK ON BEFORE YOU STEP OUT YOUR DOOR. KEEP IT ON IN THE PIBLIC AREAS TILL YOU LEAVE THE PREMISES. DO THE SAME WHEN YOU RETURN.

AND DON'T FORGET WASHING YOUR HANDS IS AS IMPORTANT AS WEARING A MASK. DO THIS EVERY TIME YOU MAY HAVE TOUCHED ANYTHING SOMEONE ELSE COULD HAVE TOUCHED. (DOOR OPENERS, ELEVATOR BUTTONS, ETC.)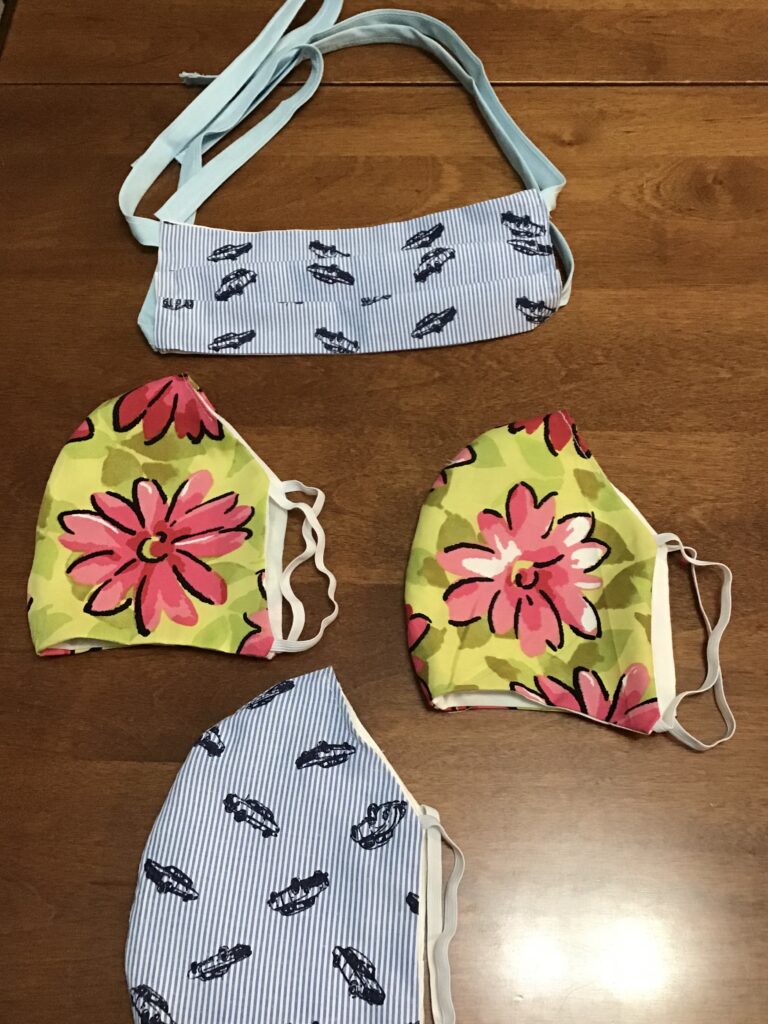 If we do this one simple thing: to wear a mask in public places we MAY reduce our cases of this pandemic.
As I said before, be a LEADER. WEAR A MASK AND WASH YOUR HANDS.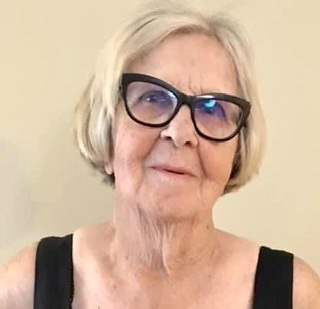 Ttyl.