Thursday November 3, 2022
This was the first I had stayed in Las Vegas away from the Strip. And I walked out on the deck at Rosefinch Street to see the Strip from some ten miles away in Henderson. Every day the sunrise and sunsets were splendid from this surprising vantage point.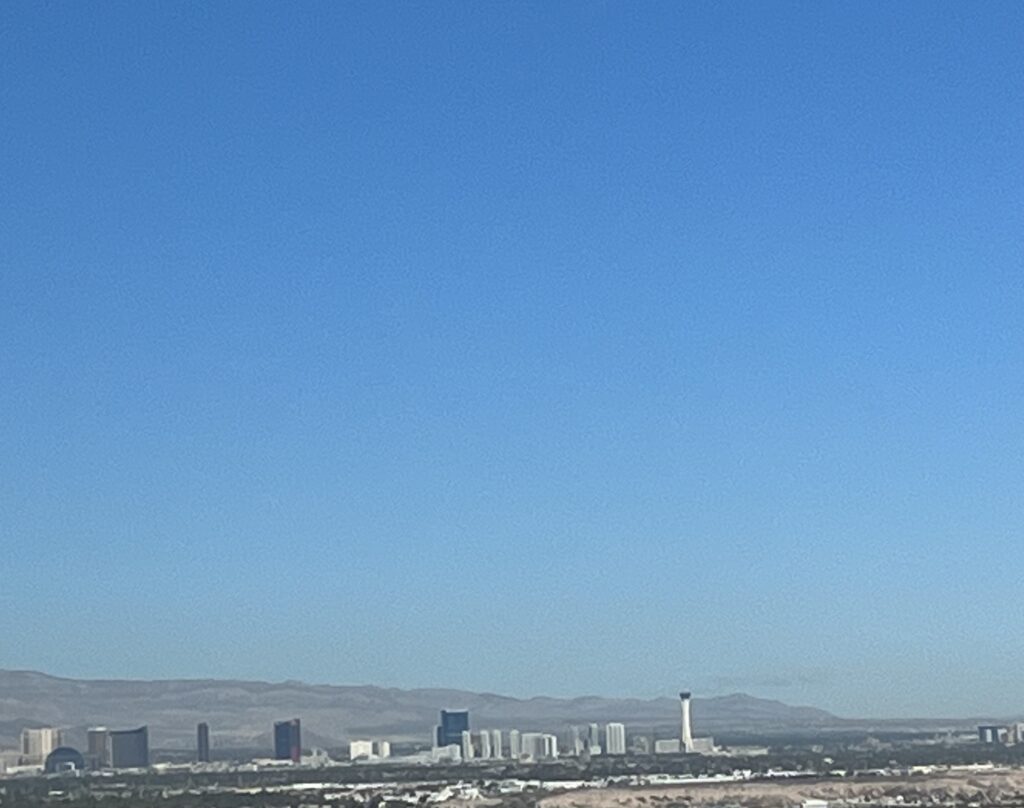 Friday Night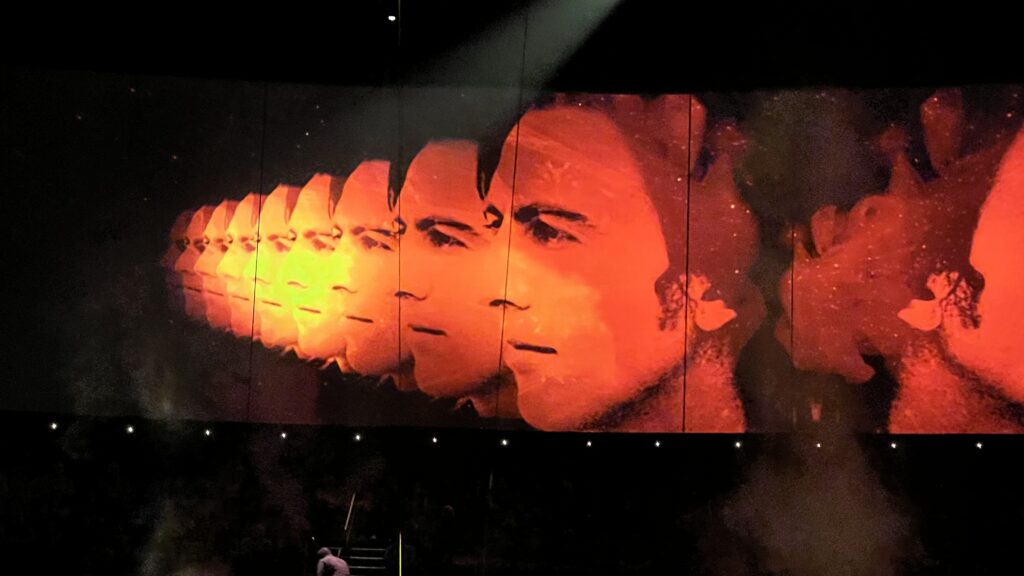 Another photo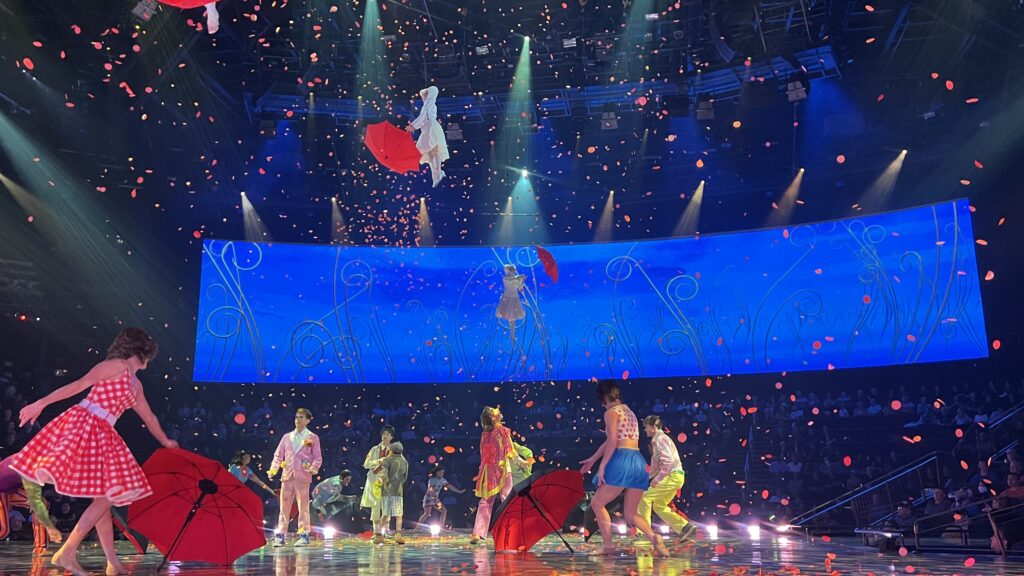 The Beatles LOVE — only at The Mirage Hotel and Casino. "Set to an iconic soundtrack, The Beatles LOVE by Cirque du Soleil is a multi-sensory journey. This theatre-in-the-round technological and psychedelic spectacle continues to be one of the most celebrated shows in the world."
Golfing at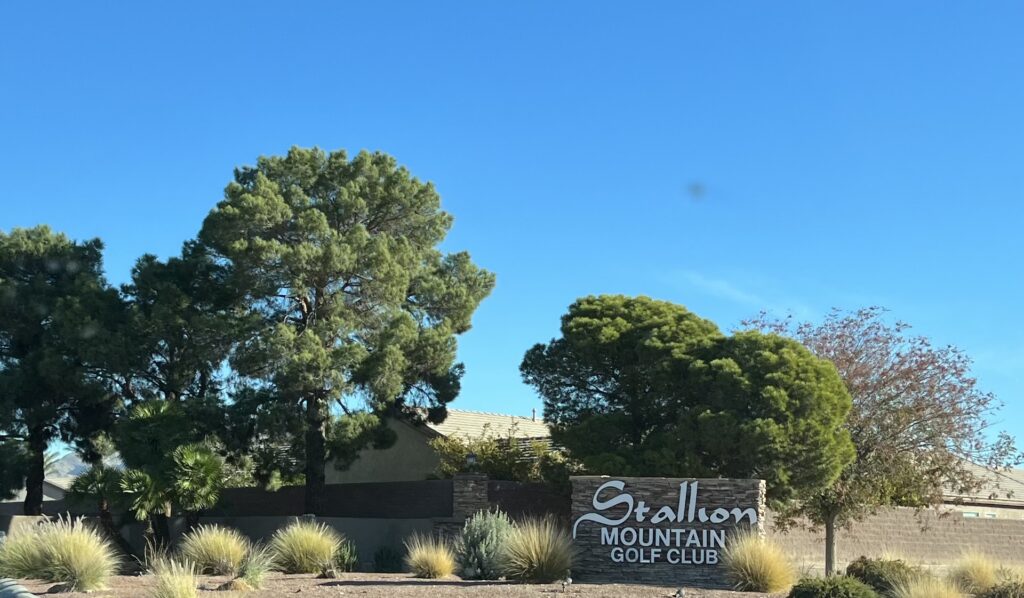 I golfed twice with Tracy this first week of my stay. We played Stallion Mountain and then Chimera. The 'Stallion' was bucking my ball into the rough (very tough Bermuda grass that just won't let go of your ball). I finally started moving my ball to the fairway if it was in the rough! In the end, I didn't keep a score for many holes. We golfed with a nice young guy who was a good golfer and had several birdies! Tracy had someone to talk to on the T-boxes and he played pretty good. As it turned out, Tracy was playing in a charity tournament the next day so was glad to get a preview of the course during our outing.

By the way, at that tournament, his foursome won first place with 16 birdies and 2 Eagles…. For a 52. Awesome. One of the guys hit drives over 300 yards so everyone else had short shots to the green.
As noted, Tracy and I golfed Chimera Golf course. Big, wide fairways, decent rough and big greens. The forecast was for winds, gusting to 60 mph with showers and they didn't lie! We golfed with a guy who played from the blacks. He hit the ball well over 300 yards but not necessarily on the same fairway! No problem putting his next shot next to the pin. He lost a couple of balls (I think) but birdied a lot of holes also.
I played much better at this course right from the first drive. It was really windy and into the wind added a stroke but with the wind you gained one so it evened out. One Par 3 was only 108 yards into the wind and my 3 wood wasn't enough to get to the green. It went 30 yards to the right with the wind – across the water. It was where I could chip it, so OK. The last two holes were tough as it was sprinkling rain into the wind but it wasn't COLD, just nasty.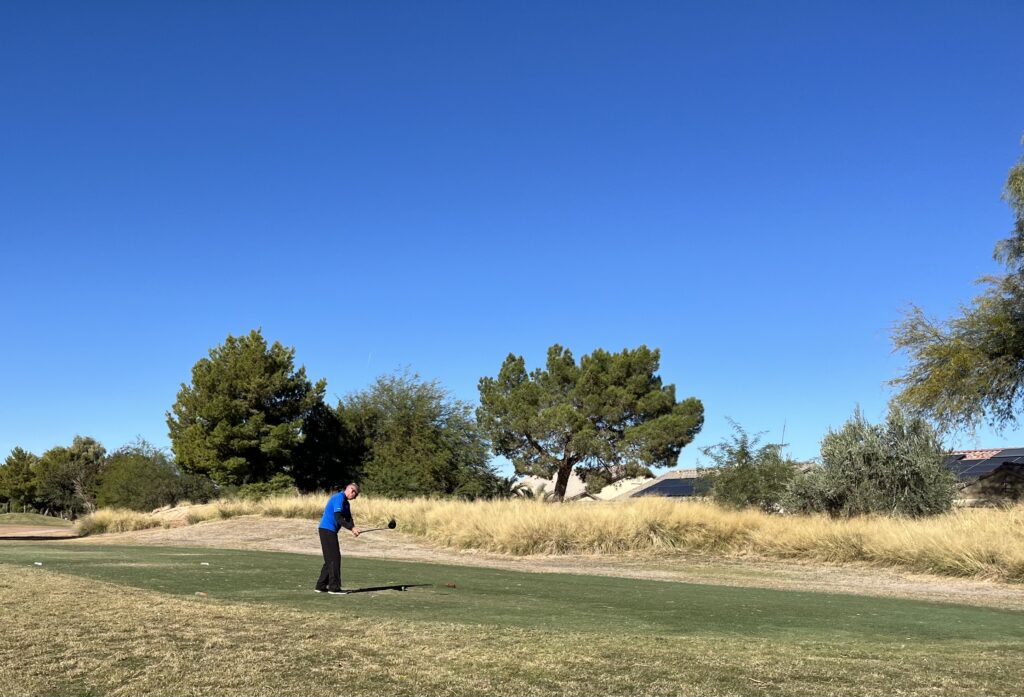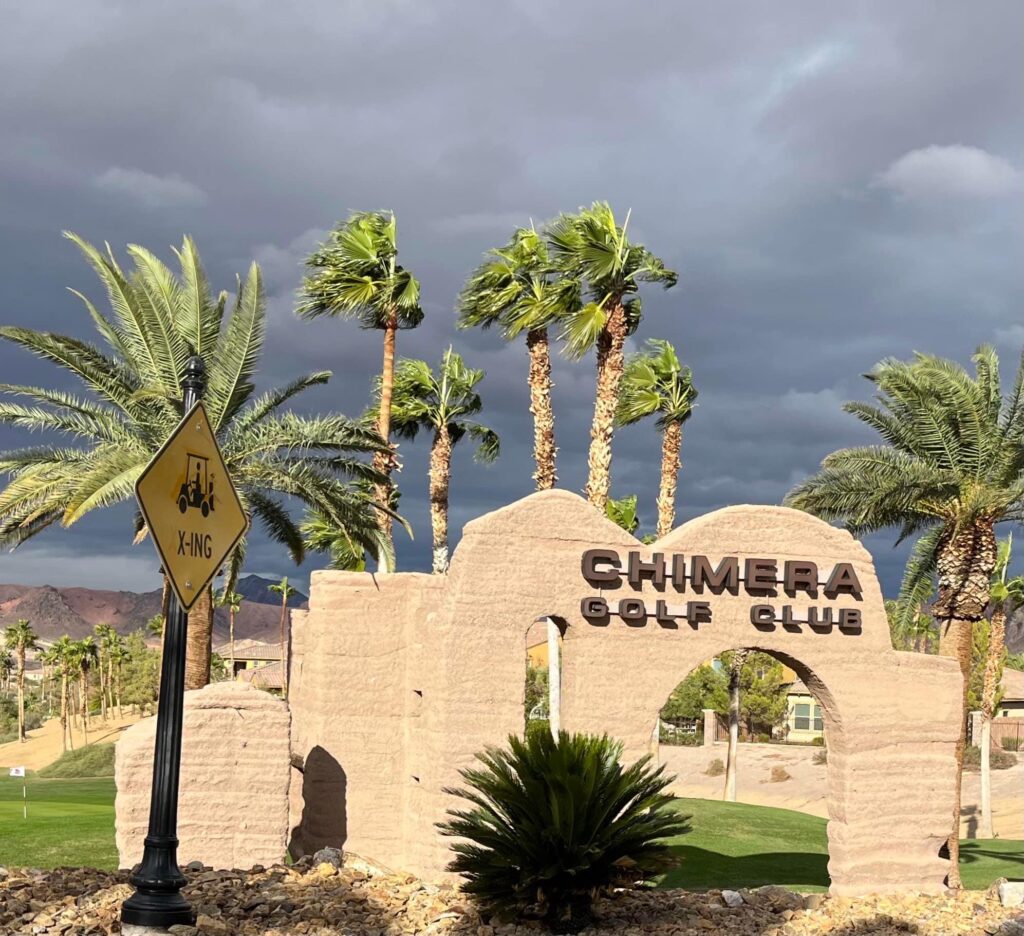 Lisa and had just enjoyed lunch at the California Pizza Kitchen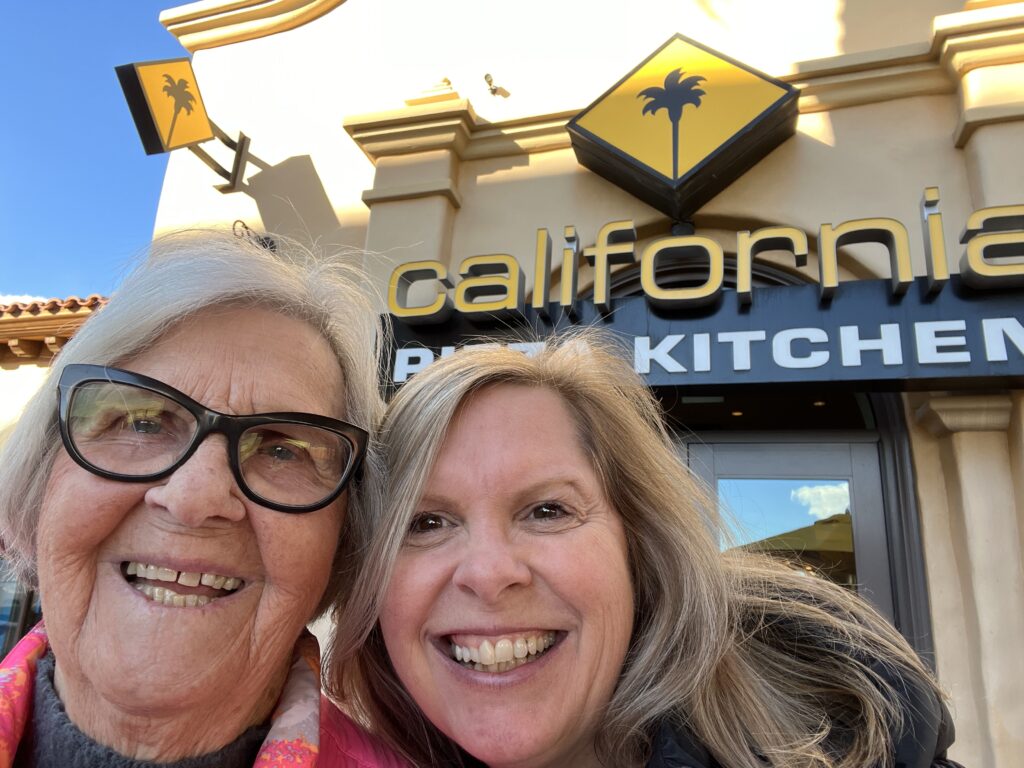 More to come for week two.