I need to repost the OH Canada
Giveaway of a Golf Car Seat Cover! The
entries you made never registered on
the giveaway site.
I am frustrated but sometimes the best laid plans go awry…To enter, just put a comment on this post and on June 30th, I'll randomly pick a winner.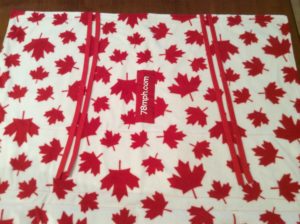 Everyone relates to seeing the red maple leaf as from Canada or being Canadian. I made a seat cover in white with red maple leaves with red ties for this occasion. I want one of my readers to be the recipient of a special golf car seat cover celebrating our country's Birthday.
Entries will be open from June 1-15 and the winner will be announced before July 1.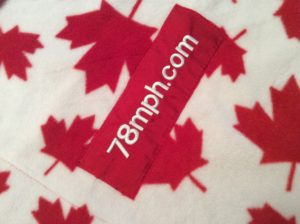 The winner will be notified and I will send the cover by Canada Post. There will be one winner chosen by random.
How exciting it will be to see who is the winner.
*****Someone will be the lucky winner and it may as well be you!
Happy Birthday Canada