I bought some paints, brushes and canvas originally to paint a red Saskatchewan Pool Elevator as there were hundreds of them in Saskatchewan when I was young. Now they are becoming obsolete being replaced with mega grain terminals. I wanted to take a picture of one of these elevators to paint and it was a few years before I was able to find an elevator. I just happened to see this lone elevator a mile or so off the highway west of Rosetown, SK. A left turn and I had pictures.
However, since I had the paints I decided to try painting a golf course hole before I attempted to paint an elevator. Here are some of my paintings.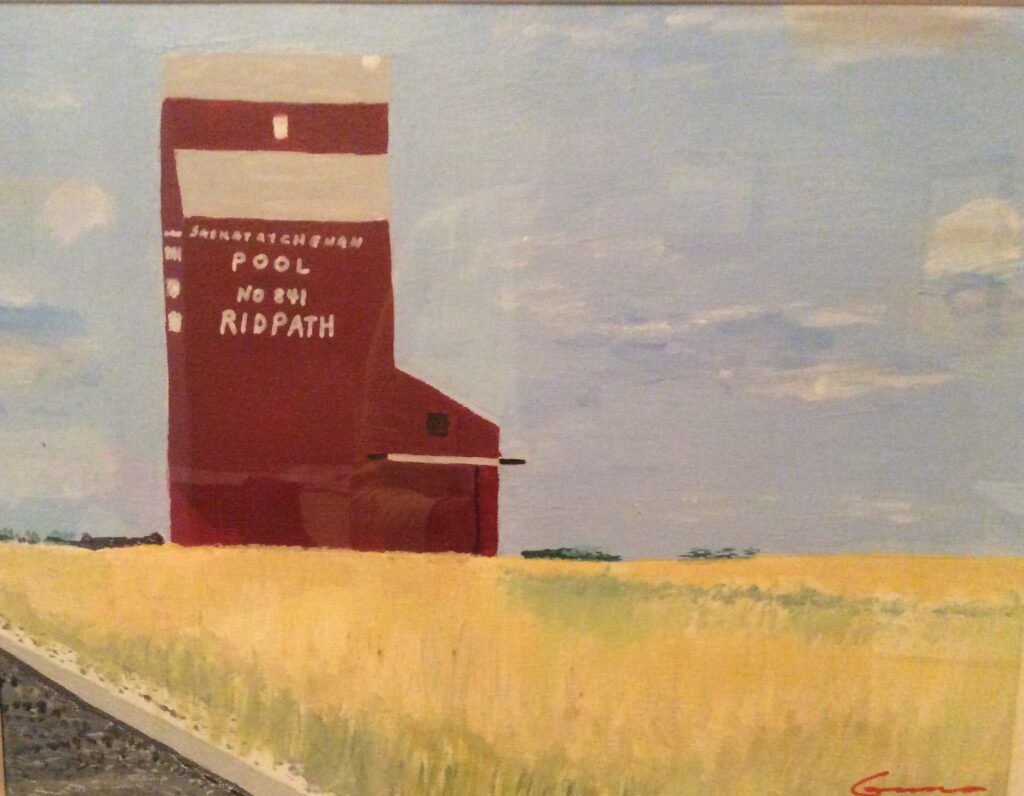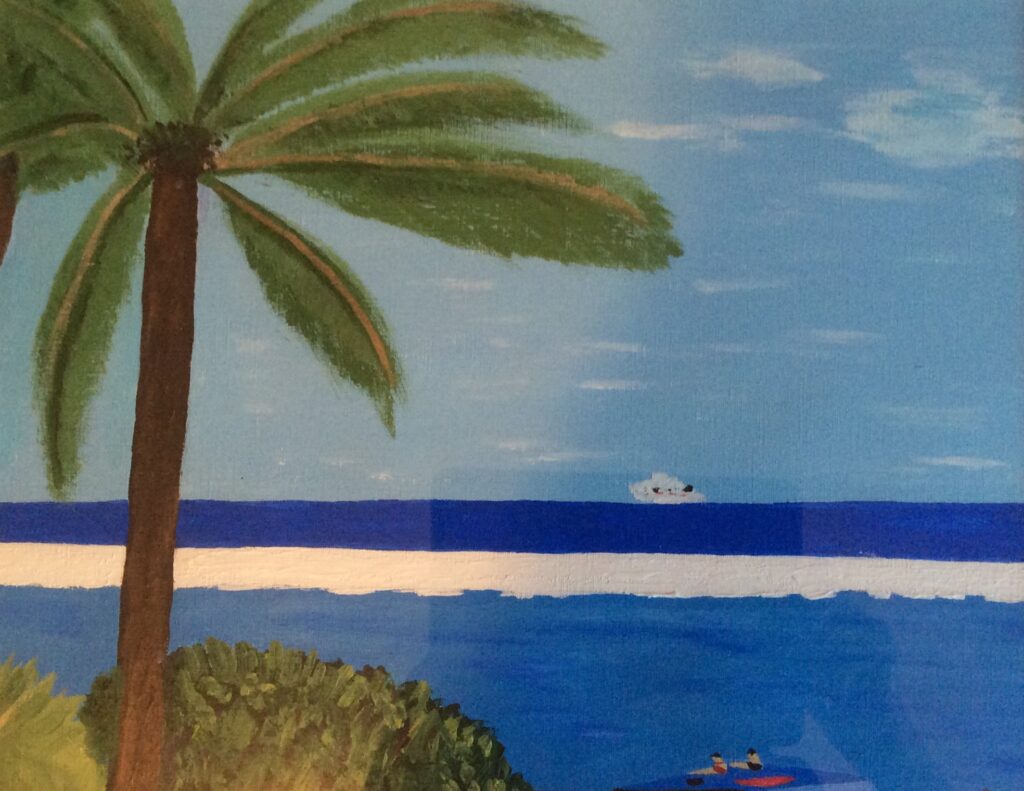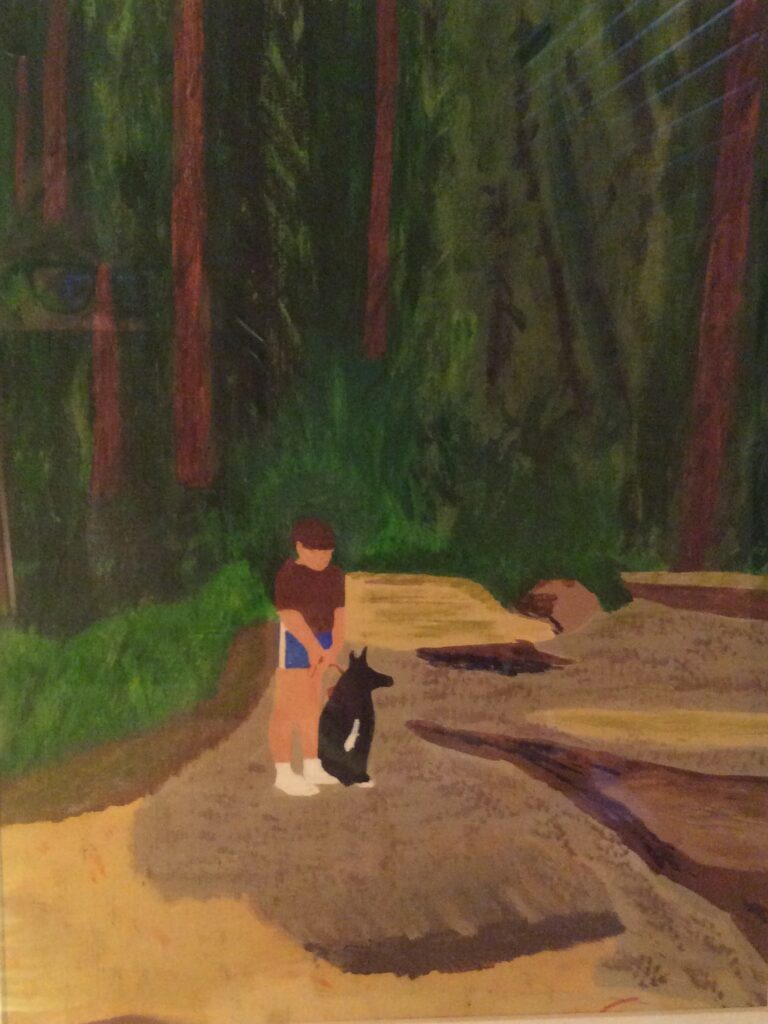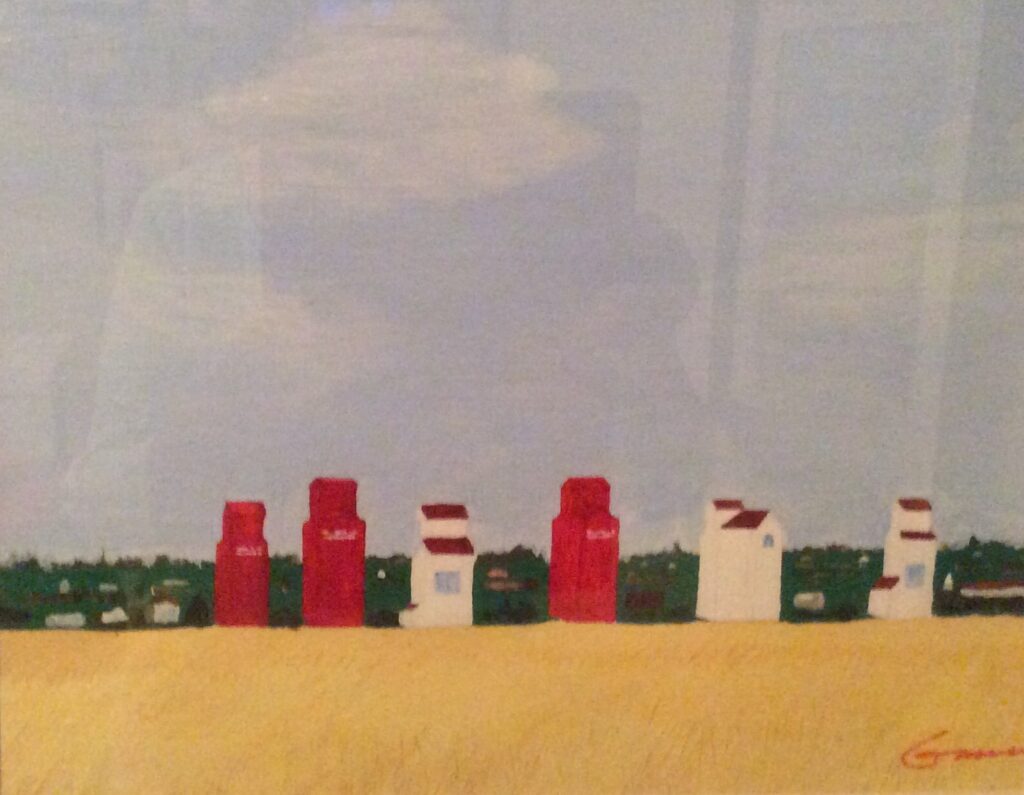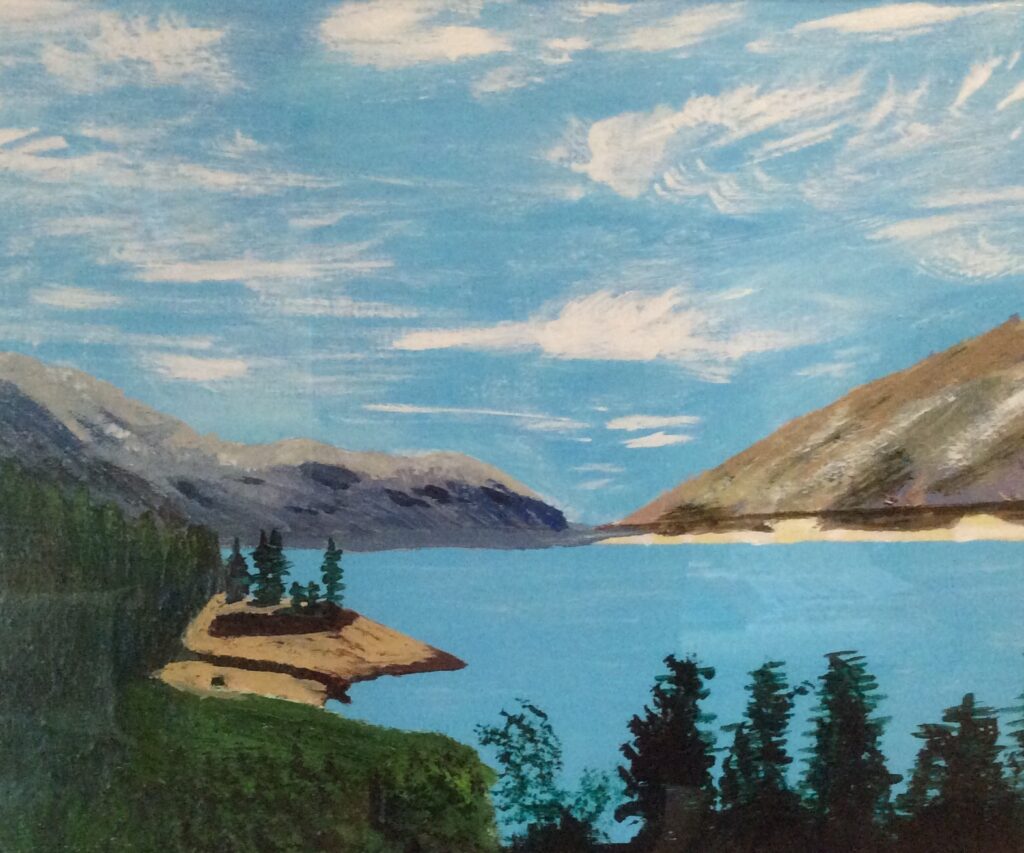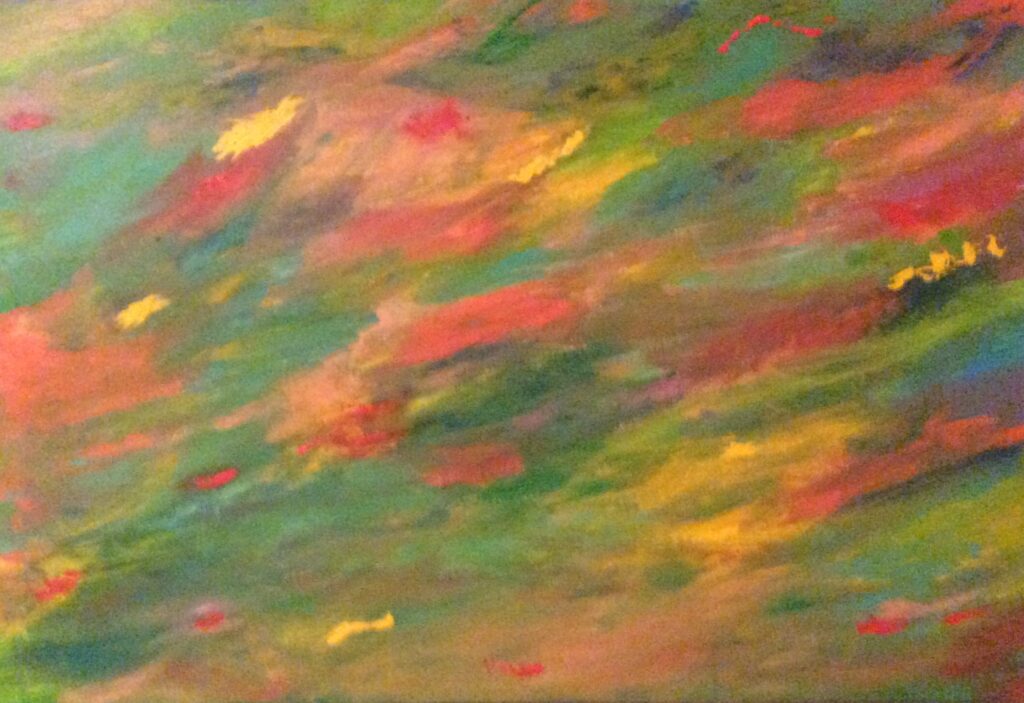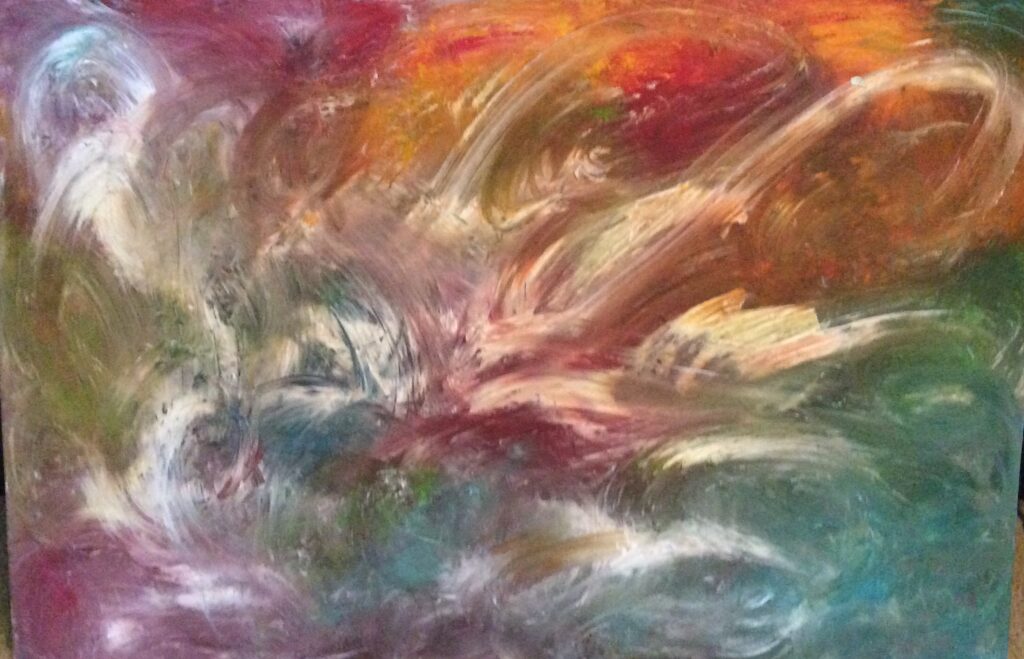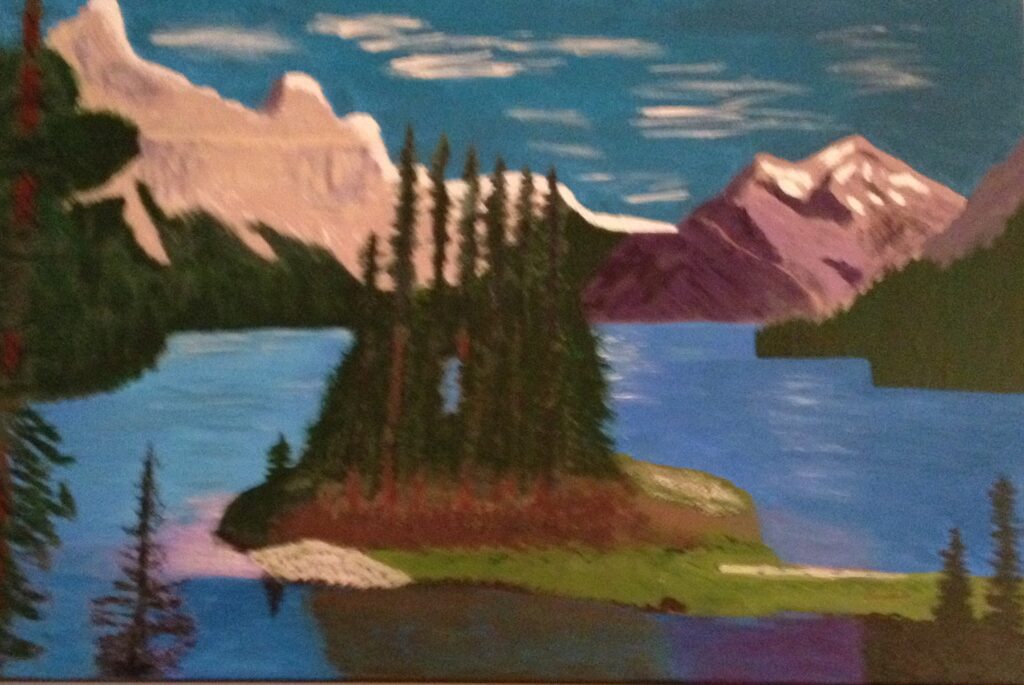 Spirit Island is the last painting I have done which was in 2010. Then my writing for the blog has taken over since June 2015. One day I will get more canvas and paint again. I'll never be a famous painter but I enjoy trying to be creative.